Wealth Distribution
securing your financial future, and that of your family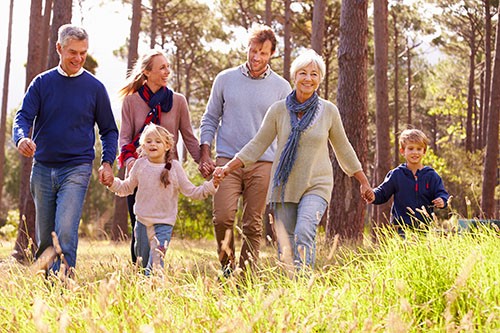 Wealth can be defined and measured in many ways. Creating your definition of wealth is the first step to wealth creation. Wealth can be comprised of non-financial assets as well, such as peace of mind and a happy healthy family.
The most important part of your wealth plan is determining what is most important to you. For most individuals, it's about securing their own financial future and the financial future of their family.
The strategies used to achieve these objectives will vary from person to person based on their own personal needs and their dreams for the future.
During your working years, you accumulate wealth. You create a solid foundation for future success.
In retirement, you must decide when and how you will use that wealth to support your chosen life-style, plan for unexpected life events, and prepare your estate for transfer at some future date.
Just as wealth creation is a process that includes financial planning, tax planning, family law issues, disability and insurance planning, estate planning, money management and care planning. Wealth distribution is also a process that requires proper planning. When you take the time to have a comprehensive plan developed for you and your family, you are laying the foundation for your future success. We have the tools to assess and monitor your progress.