Retirement Consulting
Where there's uncertainty – we offer solutions, direction, and resources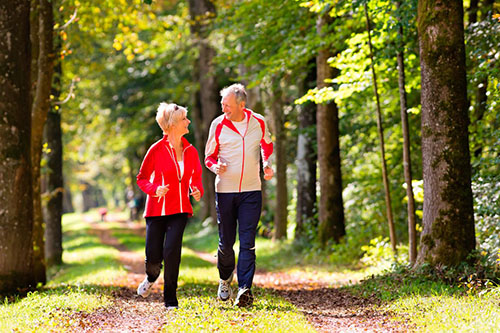 Retirement is one of the most significant life transitions. During your career and employment years, your days are structured to meet the demands of the job. You have opportunity to interact with fellow workers. Your job provides a steady stream of income.
Transitioning to retirement can be challenging.
We have the tools and knowledge to assist you. If you are uncertain about your retirement, we can provide some clarity, particularly with regard to the financial and life planning decisions you will need to make. We'll help you to create structure, create an active and social lifestyle, and most important, create a reliable stream of income.
Our Easy 3-Step Approach
We have developed a three-step approach with clearly defined objectives. We work with you through each stage to build a workable plan for your future.
Step 1: Vision
Step 2: Plan Development
Step 3: Implementation
Our service is aimed at helping clients who are approaching retirement and those who have already retired. The critical planning period is 5 to 10 years before retirement. However, even those already into retirement may benefit from a consultative analysis to keep them on track with their goals.
A successful and happy retirement can be achieved with proper planning.
Statistically, Canadians are living longer. Planning for a long retirement is essential.
One thing we know with certainty is retirement is not a static event. There can be as many as five life-stages throughout the retirement years. The key to a successful retirement is creating a flexible plan that can be modified when necessary: a plan that can be adjusted for the what-if's in life.
From a financial perspective, there are three main variables to be considered.
Age of retirement
Income needs in retirement
Amount of savings required to create target income.
Each variable can be modified to achieve the desired outcome. Our analytic tools take the guesswork out of the process.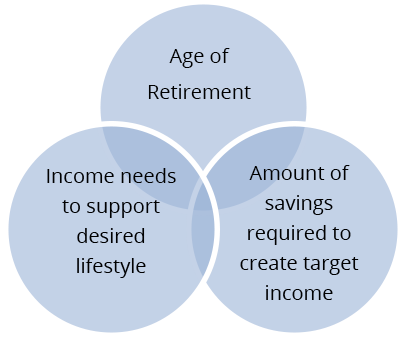 Maintain your standard of living even in retirement - we have the experience & the tools.
We have the software and tools to assess your situation, provide helpful advice, and help you to understand all sources of retirement income available to you.
Your income sources must provide income for life and we want to ensure you receive income in the most tax-efficient way. Some income sources are fixed while other sources are flexible. Knowing when to receive income from the various sources requires careful planning.
The task can be quite complex and we use professional planning software to do the analysis. We then present you with recommendations based on our findings. You can then make an informed decision about your future.
Consulting Services are offered on a fee-for-service basis.
Peace of mind knowing you have expert help on your side