Health & Dental Plans
Flexible insurance coverage options to suit your needs and budget!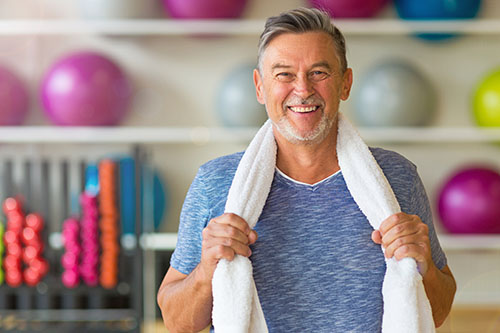 If you're retired and not covered by a group health plan, you know how quickly medical costs can add up – especially those that may not be covered by your provincial health plan. Having your own health insurance (or supplementing your existing work benefits) can help reduce your out-of-pocket payments for common expenses like prescription drugs, dental services, vision care, physiotherapy and more.
Enjoy low rates
When you purchase coverage through MK Consulting, you and your family can enjoy competitive low rates negotiated on your behalf. You also have the confidence of knowing your coverage is underwritten by Manulife, one of the largest life insurance companies in the world, which serves over 200 professional and alumni associations, retail groups, and financial institutions across Canada. You're in good company!

To see which plan may be right for you and your family, compare the flexible plan options available.....